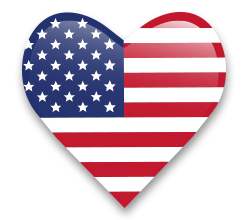 Made In America. USA All The Way!
DVDs4Less® is proud to be an American-owned USA company founded by a family with over 50 years in the broadcast production and post production industry. We do everything in-house by hand – one disc at a time. We check your master disc(s) for playback continuity. We burn your discs by hand using multi-disc American-made duplicators. We check your discs by hand and also using computers that are assembled in America by our own American engineering staff. We print your discs with American-made ink using American-made disc printers. We count your discs by hand and by computer, we print your graphics onto high-quality 80-lb. book-cover stock using American-made paper and we trim your graphic inserts to fit using heavy American-made hydraulic shears. We assemble your packaging, shrink-wrap your cases with American-made shrink wrap machines and American-made film and we ship your discs back to you in American-made sleeves using the United States Postal Service's 3-day Priority Mail service. All labor in this process is done right here in the USA by legal U.S. citizens - no short-cuts and absolutely no exceptions.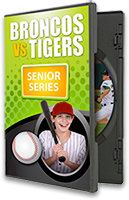 Is everything USA made? We regret that the truthful answer is no. We cannot buy USA-made discs because discs are not made in the USA. Same with jewel cases and DVD cases which are also made outside the USA and are not injected by any USA molding company. However, we only purchase the highest quality-rated discs and cases from our USA suppliers. They have to be the very best because DVDs4Less® stands 100% behind every disc and case we sell.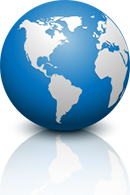 There's nothing wrong with foreign products, foreign service providers or foreign labor. We all live in a connected world community and must endeavor to do so in peace and harmony. Still, it is with genuine pride and gratefulness that we offer our American-made products to America. Does it make a difference to buy American? Ask any one of our hard-working employees and the answer you'll receive is a resounding YES!